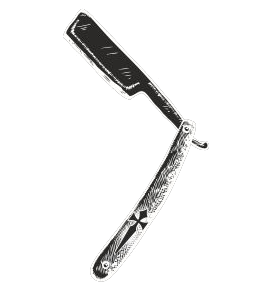 Payment Methods
---
straightrazorway.com accepts the following payment methods:
Credit Card: Visa, MasterCard, Visa Electron, American Express enabled debit cards.
The total cost of your order will be charged to your card when the order is shipped.
PayPal: Shop easily online without having to enter your credit card details on the website. Your account will be charged once the order is completed.
Cash on Delivery (For Greece Only): At time of delivery, you must have the exact order total indicated in the shipping confirmation email in cash. The courier cannot provide change and does not accept cheques.
---
Straight Razor Way