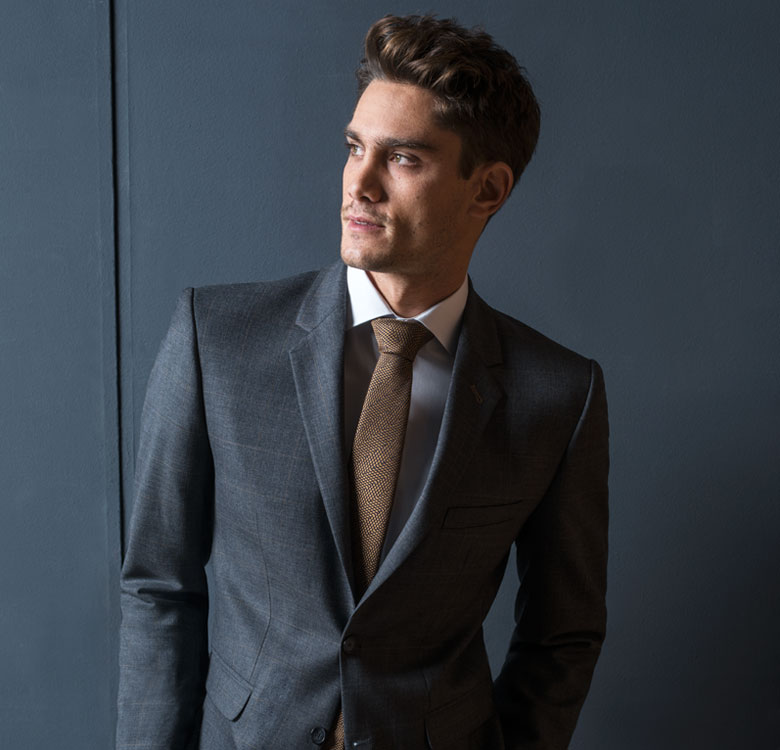 Straight Razor
...is an elegant brand with reference to timelessness. The collection successfully blends designs, shapes, colors and prints.
---
The DNA of the brand
...is a men's collection which allows the modern man to express himself freely through a sophisticated yet unpretentious, truly exceptional line of men's wear. Bright, colorful prints add a dynamic look to our collection.
---
Straight Razor man
...should be elegant and stylish but adventurous and daring as well. Positive energy is the key point to our collection and…. is our way!